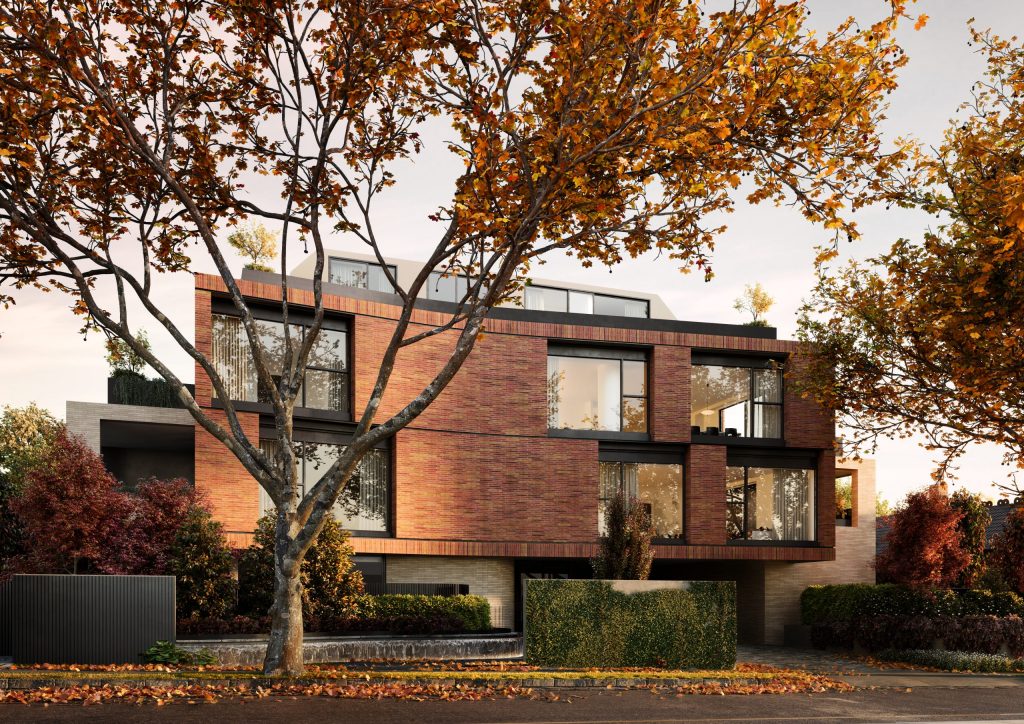 Melbourne, Australia
727-729 Malvern Road
Completion in 2024
Introducing a renewed vision of the iconic Toorak mansion. Nestled along Malvern Road, Heartwood features 10 sculpted residences amongst lush landscaping. Spacious and secluded with natural light and crafted finishes in earthy tones makes living with nature a reality at Heartwood, Toorak.